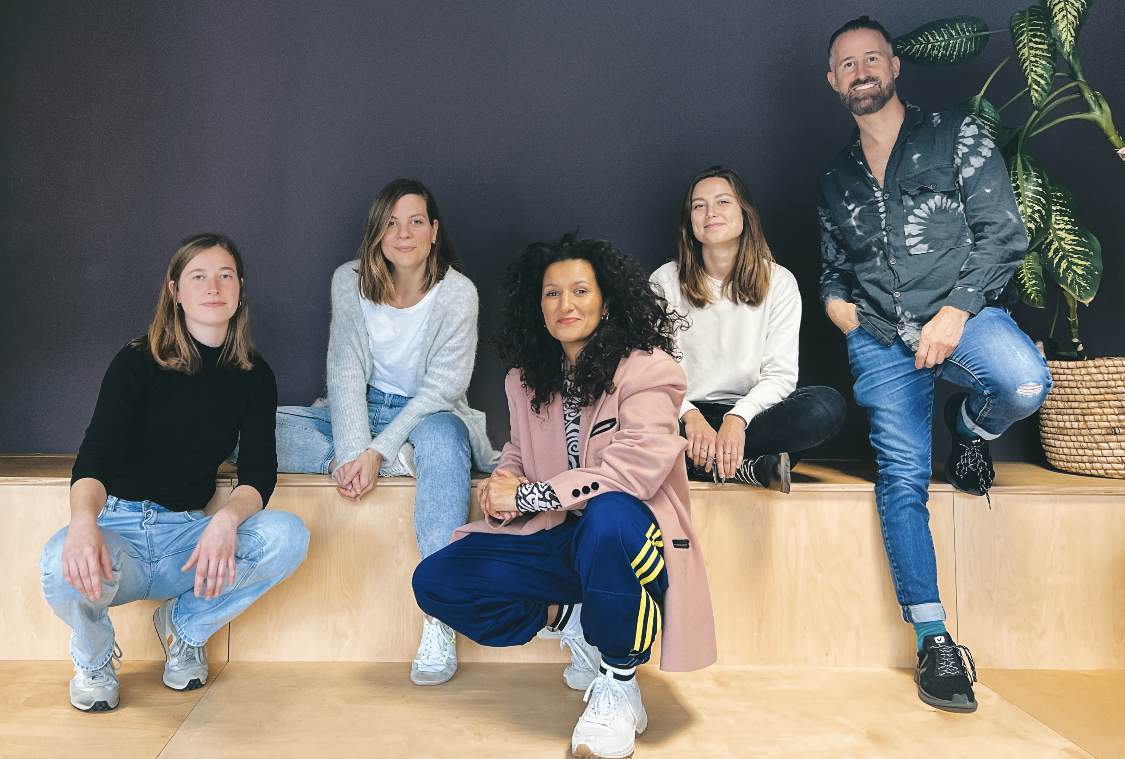 We are a creative agency and sustainability consultancy with a focus on tourism and culture. We empower people and companies to implement future solutions and create creative spaces for development processes. We primarily support companies, organizations and public institutions in the implementation of sustainability management, diversity structures and strategy processes.
We work with our customers with the utmost conviction and genuine enthusiasm. We are companions and supporters. We don't know any better than our customers what their path to greater sustainability looks like. We accompany them in this process and work out tools and instruments with them to proceed on their journey.
Our company is organizationally still young; however, the work is based on about 15 years of experience in various projects and fields of activity, known both nationally and internationally. The peculiarity here is that many activities in recent years have been carried out on a freelance basis, i.e. on behalf of and in the name of other lead institutions and agencies. reCET bundles these diverse experiences and thus enables a sustainability expertise for tourism but also across sectors that is unparalleled.
Our team is interdisciplinary, customer-oriented and faces challenges with fresh ideas. We place a high value on openness, honesty, diversity and inclusivity.
We are convinced that access must first be created and potential must also be made possible in order to create equal opportunities. None of us is immutable; we live in an ever-evolving process and will make mistakes that allow us to move forward and look ahead.
Our way of working is based on individual needs, relies on reliability and is based on cooperation at eye level. This also allows us to deal with customers with integrity and creativity.
We are not necessarily loud but genuine; we also live our values in reality and radiate our creative ideas to the outside world with conviction.
Our team